Need top-of-the-line ransomware protection? Turn to Portal26 Protect
When using data-driven insights to grow business operations, significant security dangers come with the territory. Due to weak cybersecurity, many firms are exposed to cybercrime and security breaches as ransomware and extortion are becoming routine.
Cybersecurity implementation is crucial for companies with Security Operations Centers, and Portal26's availability in the Palo Alto Network Crotex XSOAR Marketplace has allowed it to become the top choice for keeping sensitive SOAR data secure and private and ensuring it is safe from insider threats, privilege escalation, ransomware and extortion.
Ransomware Protection
Portal26 Protect within the Cortex XSOAR Marketplace
Portal26 and Cortex XSOAR recently shared that the new Portal26 Protect module and integration are now accessible within the Cortex XSOAR Marketplace. The Cortex XSOAR Marketplace shortens the time it takes the SOC team to adopt the most recent information, skills, and methods for countering threats.
A SOC analyst needs complete access to a range of data, including application logs, network traffic with IP addresses, and embedded PII data, to be effective. To help SOC analysts do their job well, it is essential that this data be both protected and accessible. Portal26 Protect is designed to safeguard the privacy of sensitive data without compromising usability or affecting the solution's performance. Using pre-processing criteria, the Portal26 Protect integration encrypts private information in incident feeds. Only users and playbooks with the necessary privileges can see decrypted information.
Portal26 Protect expands horizontally in high-traffic SOC deployments thanks to its low latency and high throughput performance. The system may be integrated into existing key management infrastructure and easily supports best practices like regular key rotation and frequent rekeying.
By encrypting all sensitive data with FIPS 140-2 compliance protection, you can safeguard the Cortex XSOAR datastore from hacking, ransomware, and extortion. Strong and always-on encryption makes it simple to prove compliance with the GDPR, CCPA, ITAR, HIPAA, FedRAMP and other regulations and frameworks.
Defending Against Ransomware
Why Portal26 Protect?
When using the dynamic encryption capabilities in Portal26 Protect, you can upgrade your current Cortex XSOAR deployment to the highest degree of data security i.e. FIPS 140-2. Your SOC security controls will automatically support articles on data protection, privacy, segregation of duties, data residency, and least privilege in major legislation like HIPAA, GDPR, CCPA, and ITAR.
Portal26 makes field-level encryption demonstrable and auditable. The native audit logs of XSOAR are used to record and keep track of sensitive data access. Only the most privileged users are given access to data in clear text, and after they have used it, the data is dynamically encrypted again.
Cortex XSOAR with Portal26 becomes immune to ransomware-related data compromise and extortion, insider threats, and other types of data breaches, which is a substantial added benefit.
Effective Anti Ransomware Security Posture. What Does Portal26 Protect Do?
Inside the Cortex XSOAR platform, Portal26 Protect enables you to secure incident data. There are two advantages:
Using pre-processing procedures, all sensitive data is encrypted. This renders the data store (whether BoltDB or Elastic) impenetrable to hacks.

Cortex XSOAR is made privacy-enabled. Only those with the necessary privileges (people and playbooks) can decrypt sensitive data and present it in plain text. Rest only sees data in its masked form.
Why is SOCs Security so important?
SOC is essential because 45% of firms have experienced a dramatic rise in cyber risks and security issues since the epidemic. Portal26's integration with Cortex XSOAR safeguards the privacy of sensitive data without compromising usability or affecting the solution's performance. Your critical incident data is dynamically encrypted across the platform via the Portal26 Protect integration with Cortex XSOAR. Only specified privileged users are given access to the decrypted data.
Overall, Cortex XSOAR with Portal26 provides unmatched immunity to ransomware-related data compromise, extortion, insider threats, and other forms of data breach.
Explore Portal26 Protect
You can book a demo here to learn more about Portal26 and Portal26 Protect. You may also visit Portal26's blog for further information on ransomware protection or explore Portal26's top 3 ransomware defense strategies and mistakes to avoid.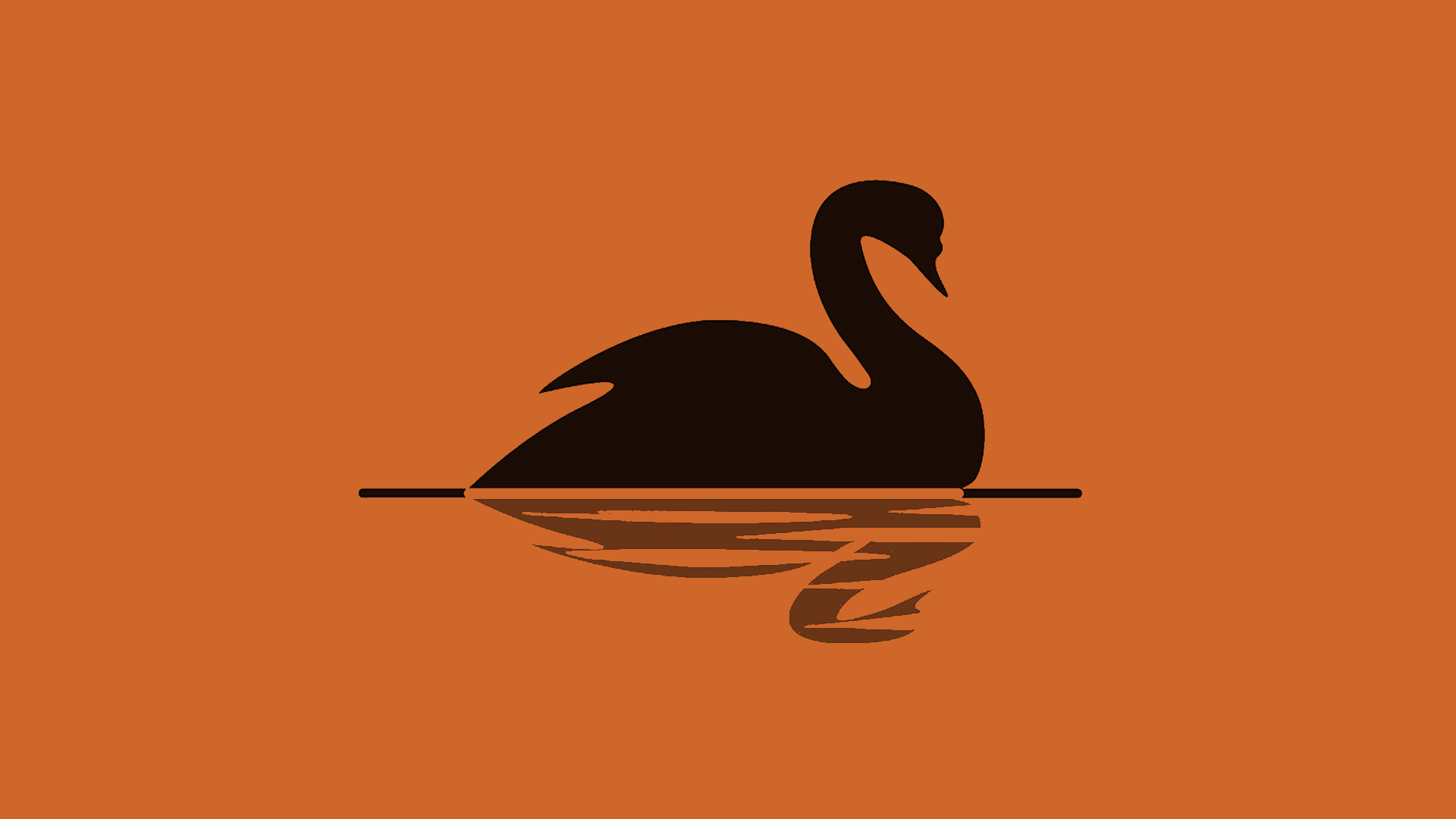 Black Swan In Data Security A few years ago, I read the book Black Swan by Nassim Nicholas Taleb. The primary thesis is that we
Read More »
Ransomware Defense: Normalizing Outliers in Cybersecurity – Ransomware Edition Last week, I wrote an article titled "Black Swan in Data Security". The primary point I
Read More »
Assumed Breach posture: how does encryption of data-in-use help? When unauthorized individuals extract restricted and sensitive information from protected systems, the event is known as
Read More »