Data Tokenization Solution
Portal26 Vault Delivers Next Gen Data Tokenization
Are you searching for an industry-leading data vault that isn't restrictive? Portal26 Vault is a revolutionary data tokenization solution that can deliver all the benefits of traditional tokenization without the severe data usability and performance restrictions that organizations have had to live with in the past.
What is Data Tokenization?
Data tokenization is the act of converting sensitive data, such as credit card numbers or personal information, into a non-sensitive equivalent known as a token.
The token retains the important information and can be used for a number of functions, but ultimately it does not reveal the original data. This approach protects sensitive data from unauthorized access and reduces the risk of data breaches. Traditionally tokenization has been associated with payment systems, where tokens are used to represent credit card information, allowing for secure transactions without revealing the actual card details. However, these days, tokenization is used to secure many other types of data as well. Due to the strength of tokenization as a security control, it is gaining popularity as both a strong data security measure against cyberattacks as well as a mechanism for internal data privacy enforcement.
Until Portal26, Tokenization has been both a symbol of strong security, and at the same time, it has also been one of the most invasive, inconvenient, slow, and expensive security controls in the enterprise. Portal26 is here with a formidable set of capabilities that eliminates all those challenges and provides enterprises with the strength of tokenization without the ugly tradeoffs of the past. In addition to supporting traditional tokenization features such as swapping sensitive data for tokens, and detokenizing or releasing clear text when asked.
Are Data Usability and Cost Getting in the way of Data Tokenization?
| | | | |
| --- | --- | --- | --- |
| | | | |
| Both Vaulted and Vaultless Tokenization | | | |
| NIST FIPS 140-2 Validation | | | |
| Available on Cloud and On-Prem | | | |
| Full Search/Analytics without detokenization | | | |
| Can be primary DB for native secure app dev | | | |
| Retains full data context for insight and querying | | | |
| Automated Zero Downtime Key Rotation | | | |
| Configurable User-Defined Data Types | | | |
| Legacy Token Migration and Retention | | | |
| Interoperability with other systems to share and utilize secure data | | | |
Portal26 Data Tokenization Key Features
In addition to tokenizing individual data items, Portal26 Vault supports full data context via documents and collections; structured and unstructured data; binaries and tags; and field, index, collections, file, and schema-level security.
Supports full-featured search and analytics without detokenization; search through unstructured data; and fuzzy search such as Soundex. It includes full-text search, including prefix, suffix, wildcard, etc.
Releases data in all nine privacy-preserving formats and enables secure data sharing with partners and suppliers. It supports granular field-level privacy policies and private data sharing across vaults or applications.
Integrates with industry-leading key vaults for key materials and supports Bring Your Own Key (BYOK) and Hold Your Own Key (HYOK) at scale and zero downtime key rotation and re-keying. It is also resilient against compromised master keys
Integration & App Development
Integrates with existing application role-based access control (RBAC), seamlessly interoperates with other Portal26 models to expand coverage and supports developer-led security with the direct development of new applications on top of the vault.
Certification, Compliance & Post-attack Support
Provides visibility into data observed, accessed, or exfiltrated in an attack and post-attack evidence of compliance and certification. NIST FIPS 140-2 validated with all individual algorithms and key derivation, NIST CAVP certified.
Portal26 Offers More Than Just Data Tokenization Solutions
Full featured encrypted search on NIST FIPS 140-2 validated encrypted data. No clear text in index, reverse index, or memory
Object level NIST FIPS 140-2 validated encryption with granular privacy policy based data release with HYOK and RBAC integration
Always-on encryption for unstructured data. Completely transparent to end users but secure against ransom/extortionware
Full suite of Portal26 capabilities available via a API for developers to build data security into applications from the ground up
Portal26 Studio and Dashboard provides visibility into how data is protected, transacted and released across modules
You could simply protect the whole thing. By default. All the time. The data itself would be "secure by default". Interested in learning more about
Read More »
10 Data points in support of Zero Clear Text PII Clear text PII presents lots of risks. If the technology exists to support its obfuscation
Read More »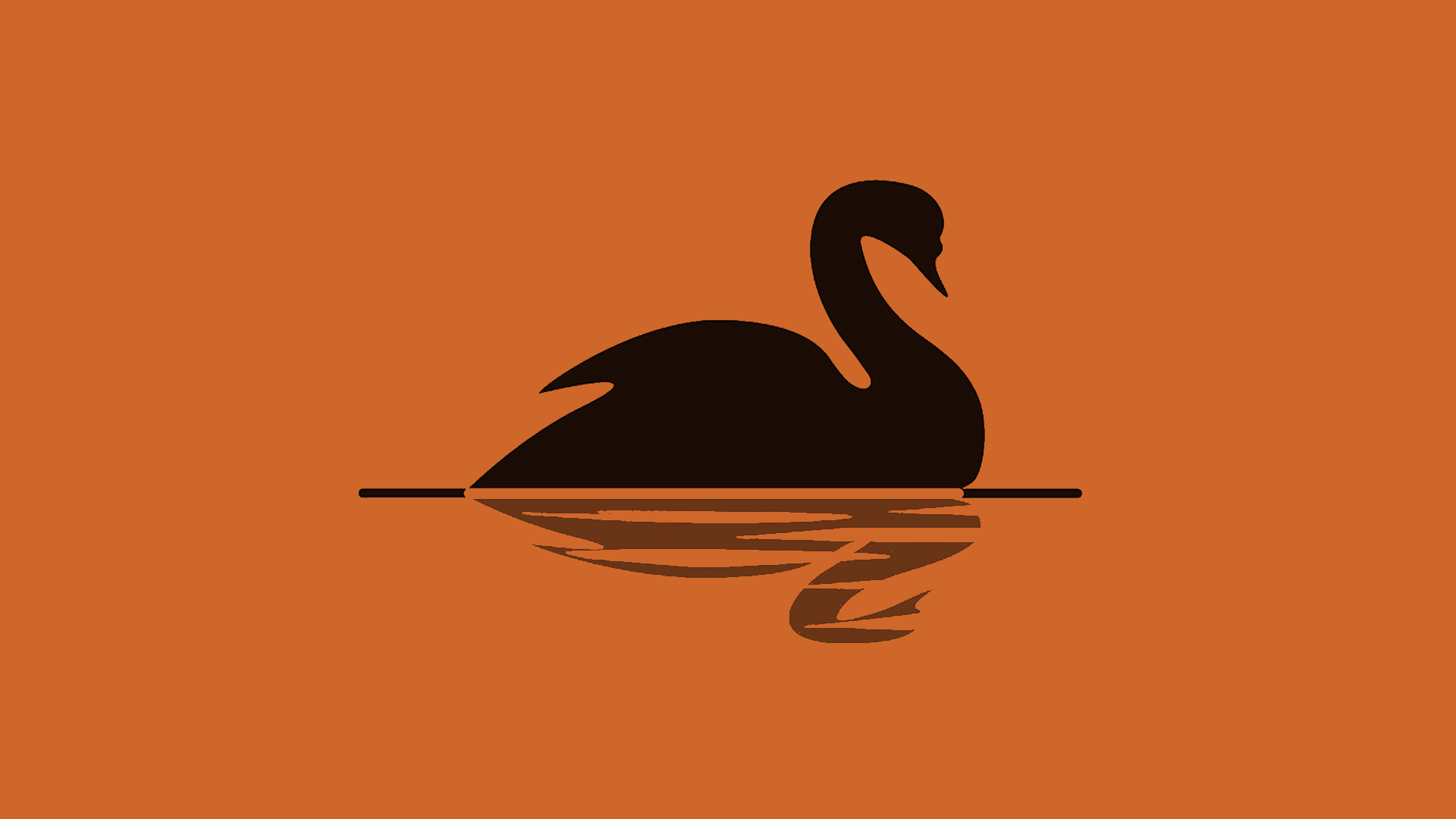 Black Swan In Data Security A few years ago, I read the book Black Swan by Nassim Nicholas Taleb. The primary thesis is that we
Read More »